The Doctor
Dr. Don Pearsall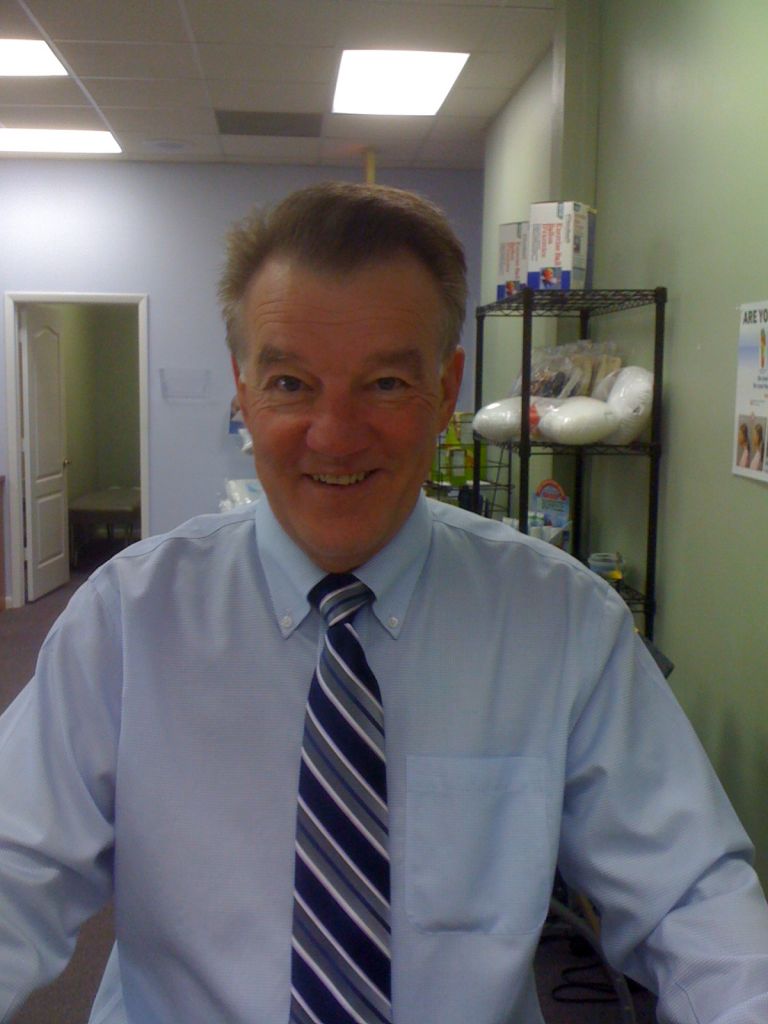 Dr. Don Pearsall was born and raised in Long Island, New York where he was a Regents scholarship winner, two-time American Legion Americanism winner,Long Island Press Scholar Athlete award winner and wrestling champion, and soccer team co-captain.

He attended prestigious Columbia University on a full academic and athletic (wrestling) scholarship to receive his premedical degree. He was on course to attend traditional Medical school until he was exposed to Chiropractic and alternative medicine, which seemed to be a logical alternative to drugs and surgery in many cases.

He received his Doctor of Chiropractic degree in 1980 and moved to Jupiter Florida with his wife, Linda, to begin practice in a small family oriented town.

Thirty-five years later the practice has grown, and so has his family that includes 2 sons aged 20 and 28. Pearsall Chiropractic Clinic has been named "Best Chiropractic Clinic" by a survey of readers of the local newspaper, The Courier , three years running.
The "Doc" is an avid offshore fisherman, scuba diver, boater, and chef, as well as a supporter of many local charitable organizations such as the Quantum House Charities, and is currently the president of The Love Doctors Charities, a non profit organization dedicated to local good deeds.

The doctor continues his education and has been named a Fellow of the International Association of Medical Acupuncture and has had hundreds of hours of continuing education in sports medicine, rehabilitation, and whiplash injuries to name a few.Dr. Pearsall is also certified in Manipulation under Anesthesia.